I was too absorbed in the daily hassles of life and needed a break. So, It's been awhile since I posted, though I tried to stay tuned by reading and liking posts from my fellow bloggers. Now, its time to catch up – first and foremost my blog Wayward Scribblez has reached 100 followers. It was a pleasant surprise indeed! And a very hearty thanks to all my fellow bloggers for taking time to follow my blog and their continuous support.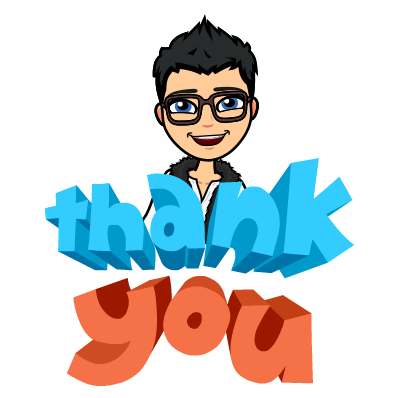 Then a very special thanks to Silver Threading for sharing her little secret with me. I absolutely enjoy creating these cartoons and it is indeed a fun way to illustrate one's blog!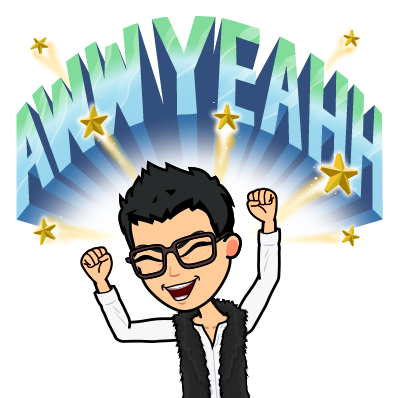 A very hearty thanks to Dr. Meg Sorick for nominating me for the one lovely blog award.  I feel truly humbled and honoured to have been nominated. Dr. Meg Sorick is a writer as well as a book junkie. She writes about ordinary people with families, people who fall in love and sometimes find themselves in outrageous circumstances. You should really check her amazing blog 😉
The rules are to thank the person who nominated you, show the award badge somewhere in the post, tell the world 7 facts about yourself and pass it on to some other lovely bloggers.
7 Facts about myself
Guess what!?! I'm too obsessed  with poems these days and thought I would share my top 7 poems from my list. Hope you don't mind the breaking of rules for the second time in a month 😉
My nominees are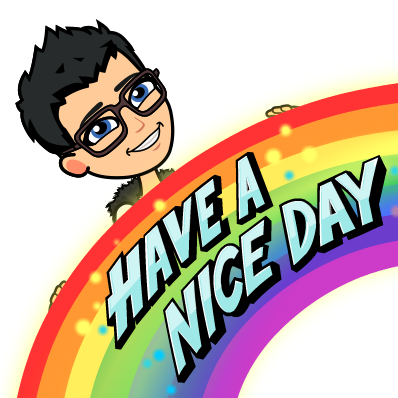 Happy Sunday!