Finally, I 'm back with a "Favourite Friday" post. This post is exclusively on my dear, lovely, adorable, companions with wagging tail and inquisitive eyes – the dogs. I have a penchant for animals, especially dogs.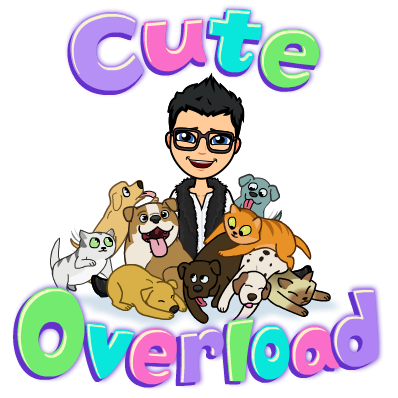 Dogs as many say are indeed 'Man's best Companion' and it can't be denied. The amount of love they shower their human companion with, their unabating support and their heightened sense of awareness are indeed a blessing.
When you have dog at home, whatever crap the world throws at you, you can be sure there is someone at home eagerly waiting for your return. How much ever pain you are in, dogs are blessed with the ability to light up your day. Even before you unlock the door, they will be waiting for you ready to throw their paws on you and lick you to the fullest. You can't help, but smile and run your palms loving through the fur.
They live in the moment – here and now. They hold no grudges, anger, resentment or any other negative emotion. They have got exceptional interpersonal skills or human skills. They know how to reach you. When you are disheartened, for others it looks like their paws are reaching to make a physical touch. But in reality, it is more than that, they trying to reach your heart, to put the broken pieces together.
They make the most of every moment and time spent with then is truly well spent. When you are happy they seem to amplify your joy. They add on to the moment with their enduring cheerfulness. There is this special bond between you and your furry companion. And having a dog at your feet, truly makes your life worthwhile.
Happy Friday!